The rise of digitalization in schools across the world means that 'traditional' teaching is evolving, and technologies are taking over classrooms. Consistently engaging students is a challenging task for even the most experienced educators, and there is now a plethora of different technologies assisting learning. But, to what extent can technology assist teachers in enhancing learning environments and keeping their students engaged?
The digital revolution in the education sphere means students have access to the best resources at the click of a button in any remote location. In this current digital climate, technology takes the front seat, and the education sector is by no means behind.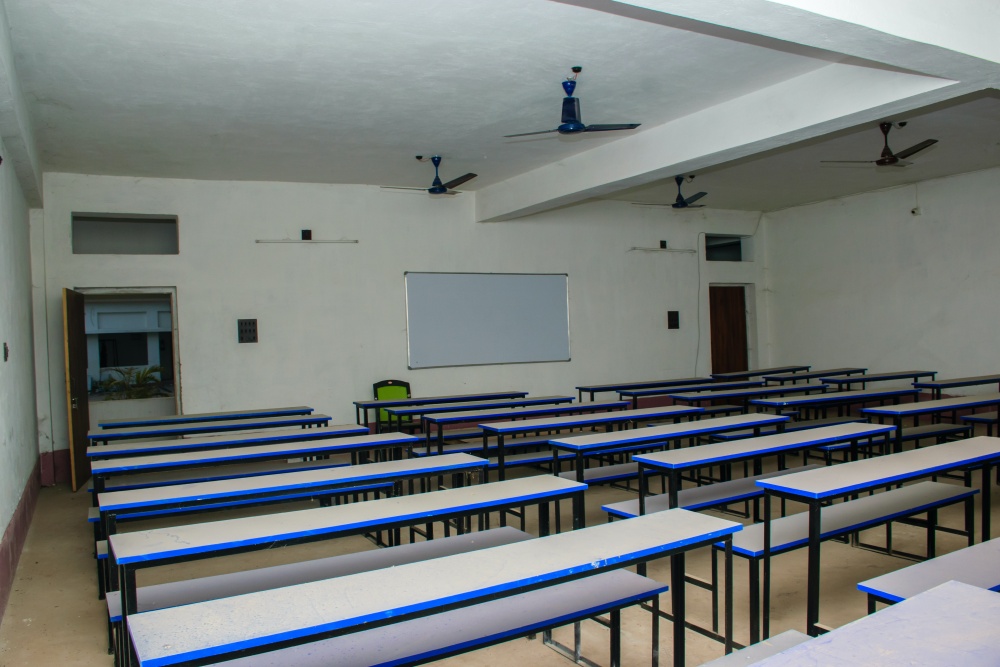 Digital classrooms are a modern-day pedagogy method that brings the concept of "Show me and I understand" closer to home. This innovative and meaningful use of technology is transforming the way teachers teach and students learn in schools.Smart classroom Tools are a success because visually attractive methods of teaching engage the audio-visual senses and are proven to be more appealing to the students. This method of teaching helps students to break out of their shells and become good communicators. Listed below are a few classroom tools/websites that are essential for a transformational learning experience.
Our College provides teaching facility with :-
Desktop or Laptop

Document Camera/Visualisers

Interactive Whiteboard

Interactive Projector

Simple Projector

Digital Camera

Graphic Tablets

Big Interactive LED/LCD Panels

Multimedia Pens/Stylus

Wireless Microphone for Convenience

Speakers

Student Response System

Feedback Assessment Tools

Educational Software

Digital Podium

OMR (Optical Mark Reader) Scanner

Cloud-Based Communication Systems

Yammer