Bengal College of Pharmaceutical Technology College, Dubrajpur established in the year 2019, having an impressive campus is dedicated to develop and nurture pharmaceutical education. The campus gives an aesthetic and pleasant look where it will be our endeavour to produce the best pharmacist in learner focused environment. The institute has well stocked library, modern laboratories, offering latest technology equipment and classrooms for materializing the dream to contribute more in the area of Pharmaceutical Sciences.
Vision
To impart the leadership attitude, entrepreneurship, co-operative spirit, cultured outlook, ethical values, social responsibilities and healthy habits among the students to contribute to the technological, economic and social development in the region.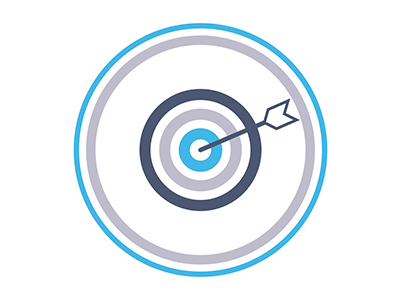 Mission
Creation of effective interface with industry and community to impart quality education at par with the best in the country and the world. Creating awareness for and transfer of technology to rural masses.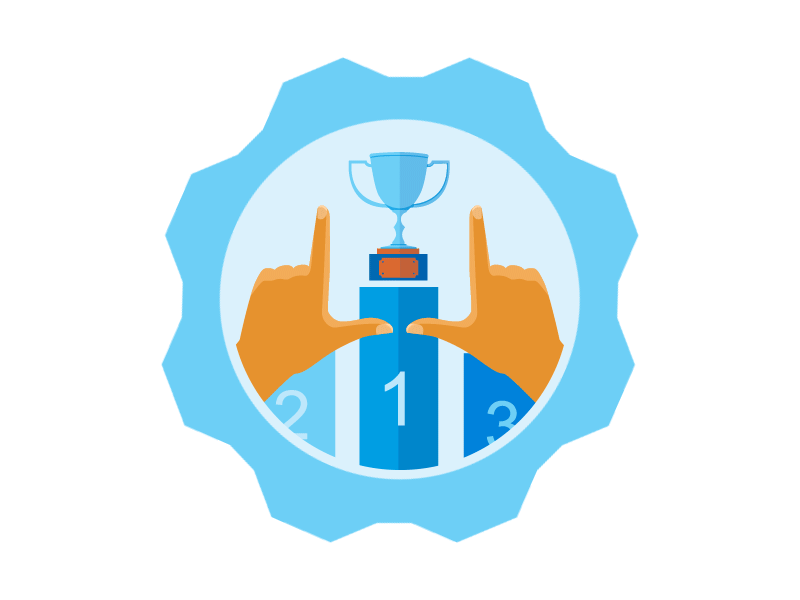 Goals
Create the ideal environment for learning and growth. Incorporating value based education through the fostering of dedication in staff and motivating students. Inspiring students to discover their passion for learning, to fulfill their potentials.
Bengal College of Pharmaceutical Technology is a unique, exemplary educational institute of pharmacy established in the year of 2019 for the purpose of providing the standard education and positivity in the field of pharmacy and socially aware and update with pharmacy and also for the well being of the society. We, at B.C.P.T, shall undertake a solemn journey together on the road of teaching, learning to achieve our chosen goals. Our Institute has developed the necessary infrastructure, laboratories, library, workshop, computer center and other related facilities befitting a first rate institution. We are committed to provide resources to continue the process of developing the Institute in the future to enable us to be proud of our alma mater. For converting its dream into a reality, the Management needs a well-educated, experienced and dynamic faculty in pharmacy. We have been careful in selecting our faculty and I am glad to mention that we have a very able team of teachers & professionals. Bengal College of Pharmaceutical Technology welcomes students for exciting professional studies and careers in Pharmacy.